As a guest at Century Lodge you will not only be able to have "second to none" fishing right out side your cabin but also a variety of other activities to enjoy while you relax.
After a great day out on the water you can wind down playing a game of "shoes" at the horseshoe pit or "pig" while shooting some hoops before enjoying an outstanding homemade dinner.
Take out one of our kayaks or paddle boards and enjoy paddling around the island
Century Lodge and the surrounding area offer some of the most breath- taking scenery and wildlife habitat in Canada. Bear, moose, eagles, deer, beaver and numerous other animals are caught on video tape or camera each day only minutes from our camp. With the abundant wildlife nearby and along with 2 waterfalls, great photos are easily captured to remember your trip!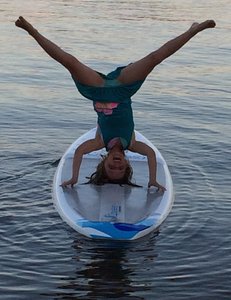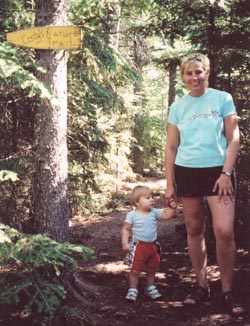 Share with us some of your wildlife sightings
Complimentary Wi-Fi
Our 11 acre island also provides for areas of exploration and enjoyment. The kids especially enjoy fishing off of our 7 docks.
"Cody's Trail" developed in 2003 was established as a gift for the newest member of our family, our daughter's son Cody. Cody has been such a blessing to have in our lives and is a great addition to the Century Lodge family. Many enjoy taking the rustic nature walk to a rocky point down from the lodge. This area offers another beautiful view of the lake to picnic or sunbath not to mention a great place to try for some smallies!
Fawn's Point is another beautiful spot at Century island. This area is great for swimming and sunbathing or just watching the beautiful sunsets of Ontario.
Also available in the lodge are board games, movies and satellite TV.