Not catching them like you used to where you go?
Stay at Century Lodge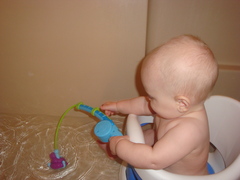 Osbourne Bay on Eagle Lake has some of the finest fishing in Northwestern Ontario. Fish 70 miles of uninterrupted shoreline, secluded wilderness bays, reefs, and weedbeds. Excellent spawning grounds for walleye, northern, smallmouth, and muskie. Enjoy exciting sportfishing on a Canadian shield lake in beautiful remote wilderness.
Only Lodge in all of Osbourne
Fish within a short distance or right off the island. With limited fishing pressure, you will not have to travel miles for some of the most exciting fishing on the lake. Fishing is in wind-protected, sheltered waters with excellent fishing structure. Century Lodge is unique in that it is the only lodge in all of Osbourne and Niven Bay! The remote and secluded waters make for a true Canadian wilderness trip.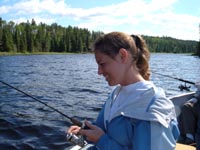 Century Lodge is only a short distance to the mouth of Niven Bay. A most fantastic trip, down through the islands, with waterfalls… absolutely gorgeous country. Excellent spawning grounds for all four species- walleye, northern, smallmouth, and muskie. The trip down through Indian Straits and Brule Narrows is spectacular!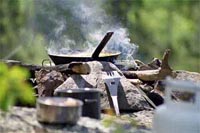 Remote Portage Lake Opportunities
Take advantage of any 1 or 6 remote guided day trip opportunities that Century Lodge has to offer for lake trout, muskie, walleye, northern pike, small mouth and crappie. Guests find these trips to be another awesome way to enjoy this end of the lake. Remote and secluded, these lakes are rarely if ever fished and you can tell when you put your line in the water!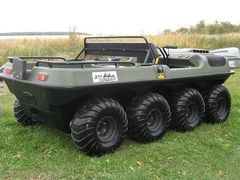 Yeah, you heard correct. Only muskies!!! Have a great day going over by Argo with your guide to a remote muskies only lake. Known for numbers, this lake often puts up 10+ muskies caught in a day with the camp record being 30 muskies caught and release in 2011! Awesome day trip for father and son or seasoned anglers that want to see and catch alot of fish!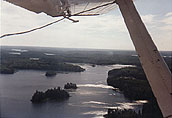 Private Fly-In - Lake Kaoskauta
Great fishing for lake trout and northern pike on the "Kay" main lake with 2 other portage lakes holding walleye, northern, and trout. The fly-in is only 22 air-miles from the lodge.  We are the only outpost on the lake. It is like having your own private island on your own private lake. The scenery, sunset and loons make it a beautiful secluded spot!
3 Top Reasons to Choose Century
Come enjoy our hospitality