In addition to our excellent fishing at the lodge, we also offer outstanding lake trout, northern, and walleye fishing at our private fly-in outpost cabin.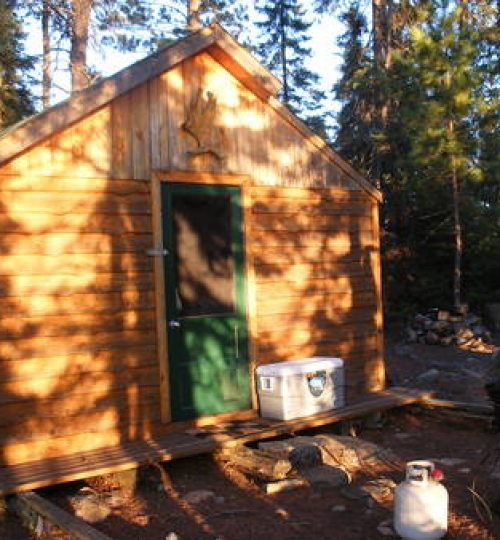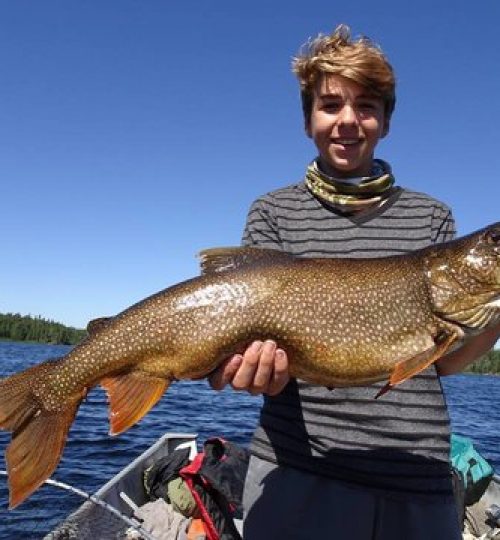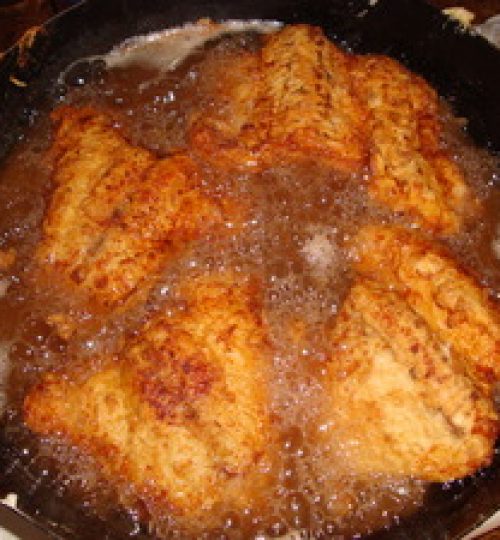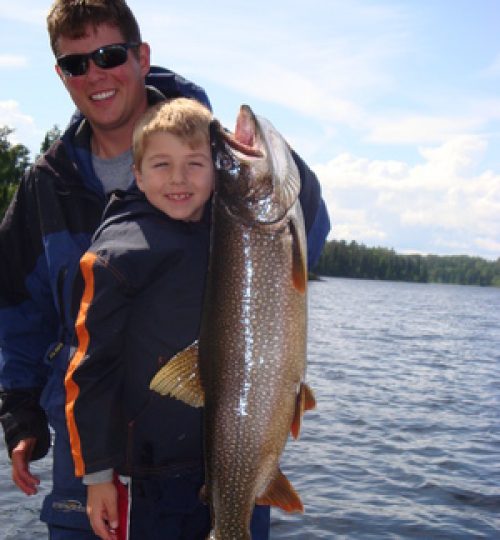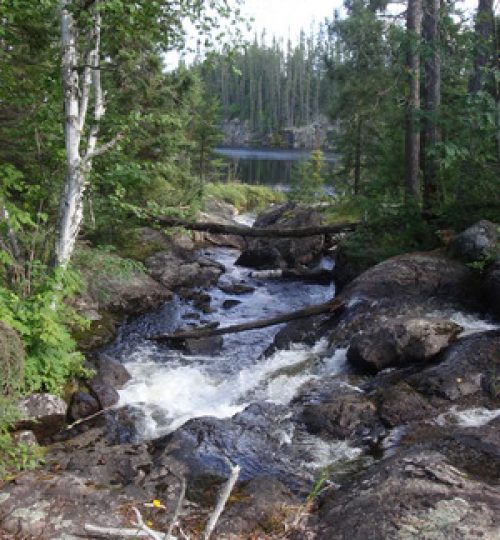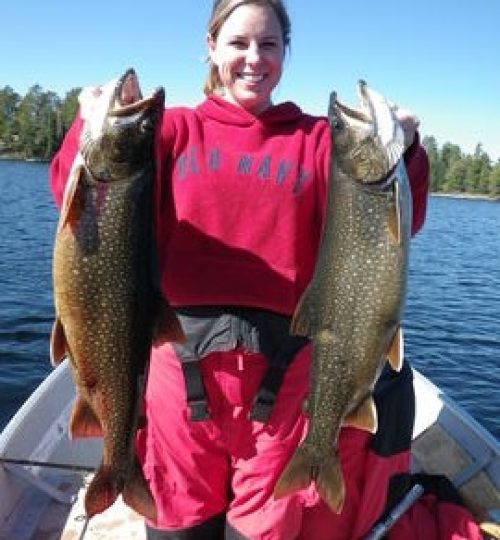 Only outpost on the lake with no other access! With deep clear water and no one in sight, it is like having your own private island on your own private lake! The loons, the sunset, and the scenery… our outpost offers excellent Lake Trout and Northern Pike fishing on Beautiful Kay Lake and Portage Foxtail Lake. You can also spend a day over portaging to Fish Hawk Lake for walleyes!
6D/6N Private Flyin Outpost
Contact for pricing and availability
Minimum 2 People
6 Nights Total at Private Outpost
3 days lodge; 3 days outpost
Contact for pricing and availability
(Minimum 2 People)
"Outpost was awesome! Caught and released a 44″ pike!!!"
Reed Quillen Kingston, TN
"39″, 38″, 371/2″, 37″, 371/2″ Pike.
31″, 31″, 30″, 27″, 27″, – 22 Lake Trout. Great Action! Kay Lake Excellent!!"
Wayne & Melvin
Gardner, KS
Fly-In Package Includes:
*Transportation from mainland to Century Lodge and return.
*Meals included while at main lodge.
*Airfare to and from outpost
*bunk beds and mattresses, sleeping bags,
propane lights, stove, refrigerator, all cooking and eating utensils, wood burning stove
*boats, motors, and unlimited gas.
*Detailed map orientation with spots and satellite radio phone
Beautiful scenery surrounds you as you fly from Century Island to your own private fly-in lake!
Get away from it all!!!!!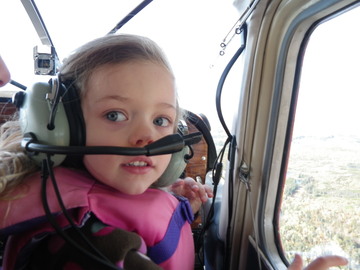 Food and provisions, fishing equipment, and your favorite lures. Do not forget your camera! A Fly-in list of additional items will be provided.
Catch and Release at fly-in except for Shorelunches