Century Lodge Island Coordinates
49º33'20.55″N
93º02'34.60″ W
You too might find it to be . . . "a very special place!"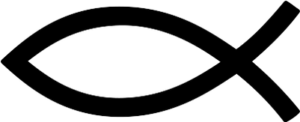 Your drive to our private landing at Bear Narrows will take approximately 2 hours and 15 minutes from the U.S. – Canadian border. Head North of International Falls, Minnesota entering Canada at Fort Frances, Ontario. Take Highway 11 East for 16 miles, then North on Highway 502 approx 90 miles. Look for Century Road sign. Turn left. Travel 15.5 kms to the Century Lodge landing on your left-hand side. From there we will take you to the island by boat.
The Dryden Regional Airport is a full-service facility offering customs, a 6,200-foot paved runway, tie downs, secure parking, a modern air terminal, and all aviation fuels. Arrangements can be made for pick-up at the airport. Customs can also be cleared at the Canadian border.
Century Lodge landing is only 35 minutes from the town of Dryden. Arrangements can be made for pick-up at the airport. For detailed information and schedules, flight times, fares, and commercial services, contact your local travel agent.
Mileage to Lodge
Chicago                    731
Des Moines              541
Duluth                      272
Green Bay                586
Indianapolis            930
International Falls  109
Kansas City              838
Madison                   590
Milwaukee               658
Minneapolis            398 
Omaha                     728
St. Louis                   932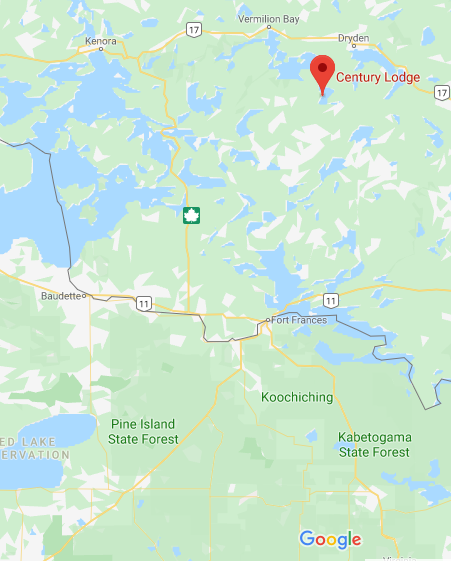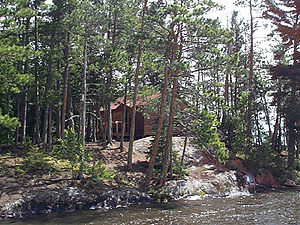 special times with friends and family
. . . memories that last a lifetime. . .
This is just some of what Century Lodge is all about.