Where do the Fishing Pros fish?  At Century Lodge of course!
  Check out the Pros below that fish at Century Lodge.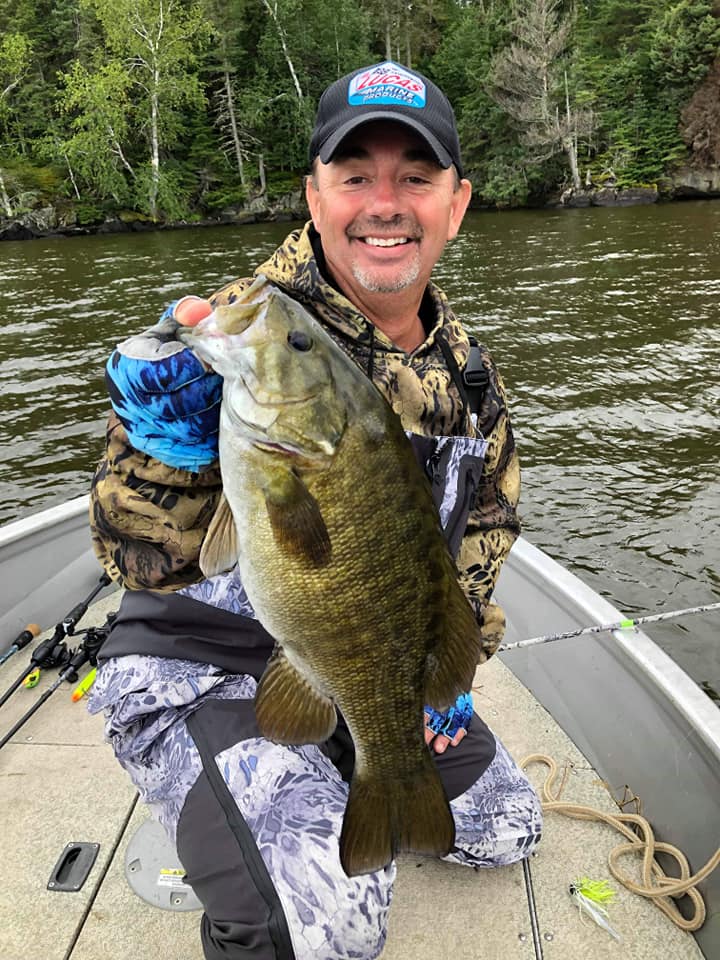 Century Lodge is the only Ontario lodge Jim fishes out of.  He loves Century Lodge for the diversity of the fishing available but especially for the awesome big smallies.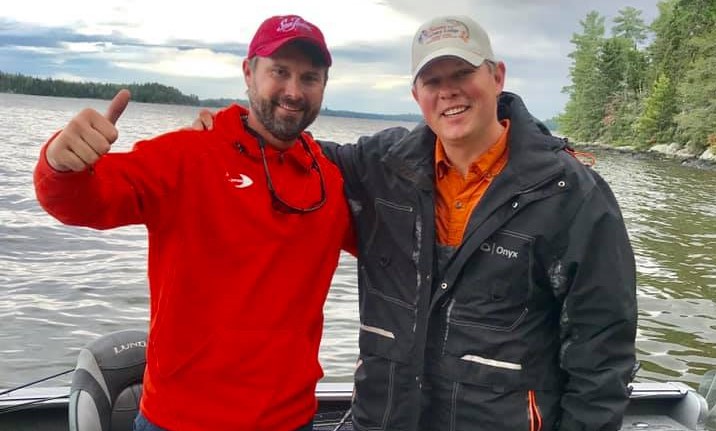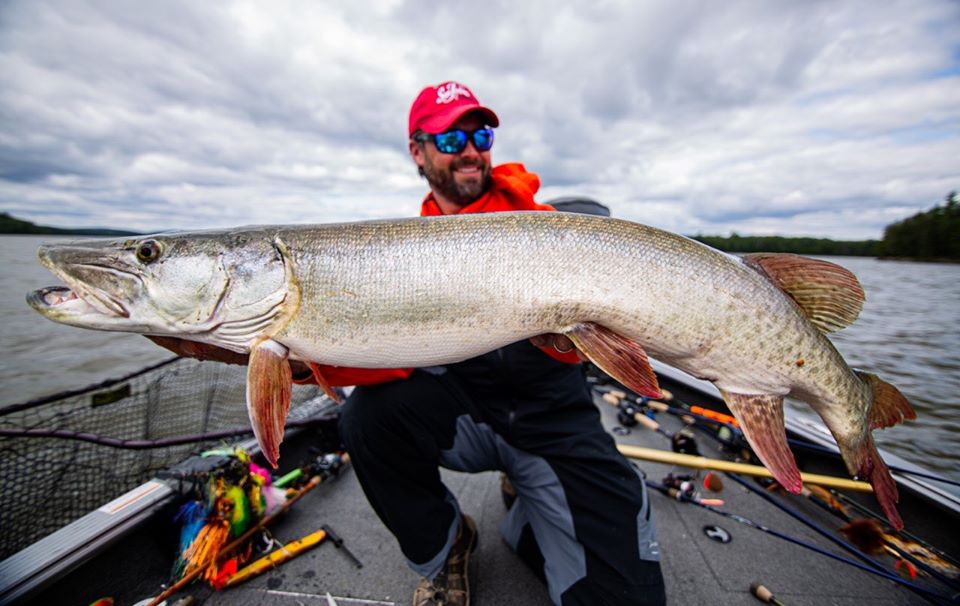 "We just returned from another trip to Ontario's Sunset Country – this time to Osbourne Bay on Eagle Lake at Century Lodge. Eagle is one of my favorite places in the world; I've been excited to fish this part of the lake for years, as it's famous for producing both numbers and big muskies as well as big Smallmouth, walleye and pike. Century Lodge is the only resort on Osbourne Bay and Nivens Bay, making it a remote location with limited pressure. As luck would have it, the weather was less than cooperative but we still managed to bang out some fish and so did the other guests. No doubt if you hit the timing right in this part of the lake it could be lights out. We'll be back as Eagle has produced some of the biggest muskies in Sunset Country. Thanks again to Randy and the Tyran family at Century Lodge for a memorable Canadian adventure."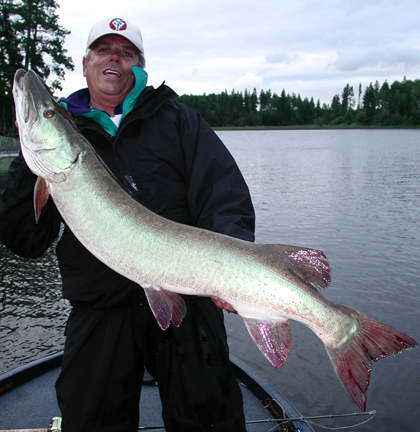 "I have caught more big fish in Osbourne Bay than any single location on the planet. There has not been any place I have caught as many big fish consistently than in Osbourne Bay!"
"I recently stayed at Century Lodge and fished Osbourne Bay.  I can say the lodge is first rate, their boats are excellent and the smallies are indeed huge."
Tim will be at Century Loge May 31 to June 6 for 2020.